For Our Partners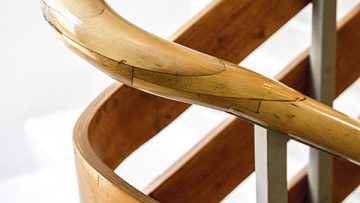 Accommodation costs € 55 per day. This includes breakfast and the possibility to use the sauna (1 h/reservation). Bed linen and towels are provided by the house.
The breakfast charge for other visitors is € 10; the fee for the sauna is € 10 and includes use of a towel.
Meetings can be held in the house as well as other events such as receptions, gatherings or lectures. The price will depend on the time and duration of the event as well as on the number of people attending.
Meetings and other events can be catered by local catering services. The Residency Hostess and Host will assist in the organization of the events. Payment will be made to the company providing the service.
Accommodation and room rent for events will be billed afterwards. If you require the bill immediately at the end of your stay, please let us know when making your reservation.
Please contact:
Pekka Kanervisto, Chief Executive Officer, Turku University Foundation
Tel. +358 40 507 5900